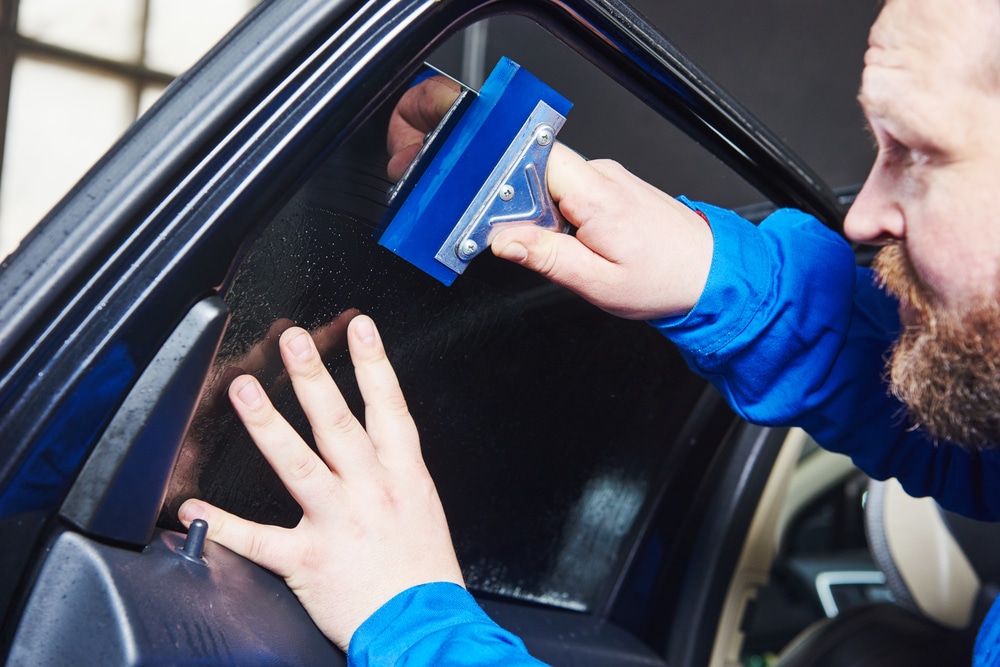 Window Tinting
Layton Carcare has a staff fully trained in installation of 3M Automotive Window tint. Let us help you in the selection of tint level you would desire and the features of the film.
There are thousands of window film dealers in the country, but only a select few have been chosen to be part of the 3M network. 3M™ Authorized Dealer Installers are available to help you select the right window film for your vehicle. Whether you want to reduce heat and glare or increase privacy and security, there's a 3M™ Window Film to meet your needs.
Understanding Window Films
Total Solar Energy Rejected (TSER)
The percentage of total solar energy rejected by filmed glass. The higher this value, the less solar heat is transmitted. 3M window film will reduce the temperature inside your vehicle.
Visible Light Transmitted
The percentage of visible light that passes directly through filmed glass: the higher the number, the lighter the film. 3M window film can reduce the glare you experience inside your car, and increase privacy for you and your valuables. The higher the number the lighter the film.
The percentage of harmful ultraviolet light that is rejected by filmed glass. Ultraviolet light contributes to sunburn and other harmful skin conditions and to the fading and deterioration of fabrics and leather. 3M window film can block up to 99% of UV light.
The percentage by which visible light is reduced by the addition of film.
Call Layton Carcare in Layton, UT today and schedule your vehicle for window tinting with 3M window films. (801) 593-9200.